Vitality Herbal Treatment
Starts your detox process with our Vitality Herbal Treatment and natural way to revitalize your health!
Benefit 1

Combine technology machine with the effect of moxibustion, scraping and cupping. It rapidly discharges the dampness and humidity in the body.

Benefit 2

Relieve body's soreness, bloating and numbness. Allows a better flow of meridian qi and blood for vitality.

Benefit 3

Nanotechnology used to extract more than 50 kinds of premium Chinese herbal medicines. Its fine molecules can be effectively absorbed by the body to help discharge toxins.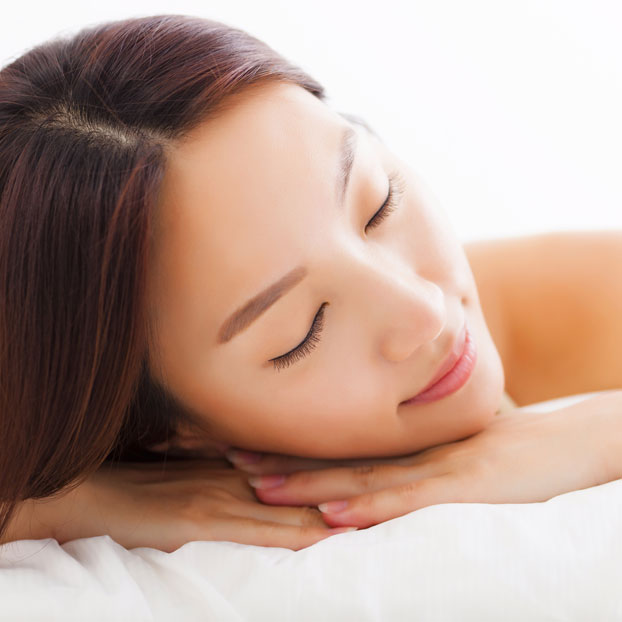 Our Location
10 Paya Lebar Road #B1-17