Signature Wellness Back Massage
A unique wellness massage designed to promote healing, strengthen your overall immune system and pain management.
Benefit 1

Relax and adjusts the cervical vertebra 7 knots, thoracic vertebra 12 knots, lumbar vertebra 5 knots.

Benefit 2

Relax your back/arm muscles. relieve fatigue, relieve stress and pain.

Benefit 3

Using our unique meridian technology equipment to clear the bladder and strengthen the blood circulation.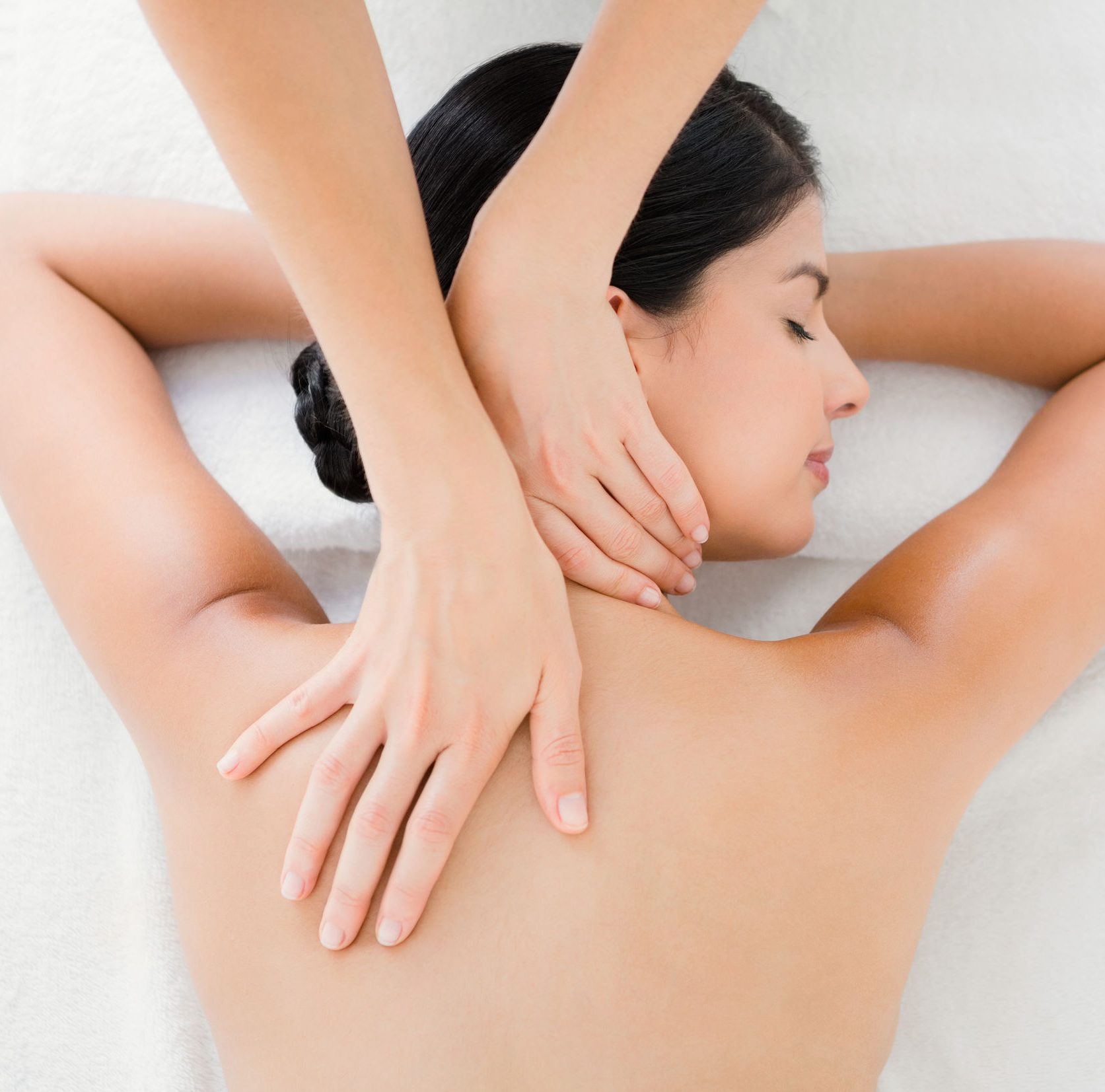 Our Location
10 Paya Lebar Road #B1-17