Shape - Slim
A holistic body slimming and wellness – where east meets west!
Benefit 1

Dredge meridians to accelerate metabolism, improve visceral circulation, detoxification and to rid dampness in the body as it causes weight gain.

Benefit 2

Boost overall health by reducing fats and shapes up the body.

Benefit 3

Nourish the skin for a smoother, more delicate and lustrous result.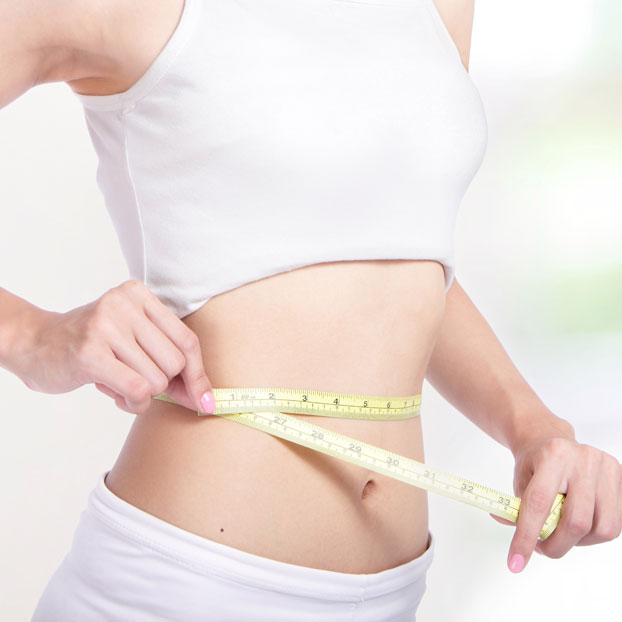 Our Location
10 Paya Lebar Road #B1-17